WE CALL ON OUR POLITICIANS TO ACT NOW TO PROTECT OUR FAMILIES, OUR COMMUNITIES AND OUR CITY FROM FUTURE DEVASTATION.
more ❯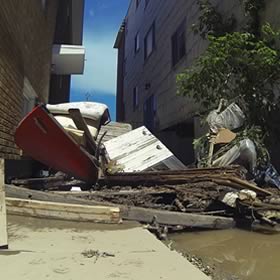 REBUILD
The June 2013 floods destroyed homes and businesses across Calgary and devastated families and communities. Resources to help those affected can be found here.
LEARN MORE +
more ❯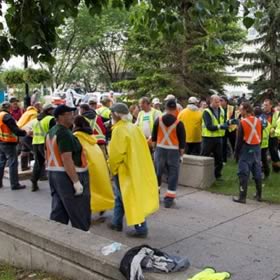 RESTORE
While the bricks and mortar are being rebuilt, the healing of Calgarians and their communities will take longer.
LEARN MORE +
more ❯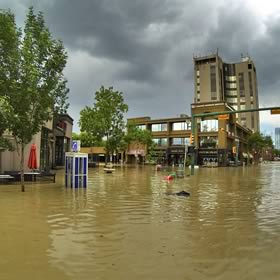 PROTECT
We can't afford to let this happen again. Join us to demand protection from future flooding.
LEARN MORE +
GET THE LATEST INFORMATION FROM OUR BLOG
VIEW ALL POSTS »
May 19, 2015
CRCAG Update: Flood Inundation Maps, Bow River Mitigation, Open Houses
KEEP READING »
We are the Calgary River Communities Action Group. Our goal is to
advocate for Calgary
and affected Calgarians to all levels of government to make sure action is taken to protect us from future disasters; and to help everyone recover from the devastation caused by the June 2013 floods.